Karen Johnson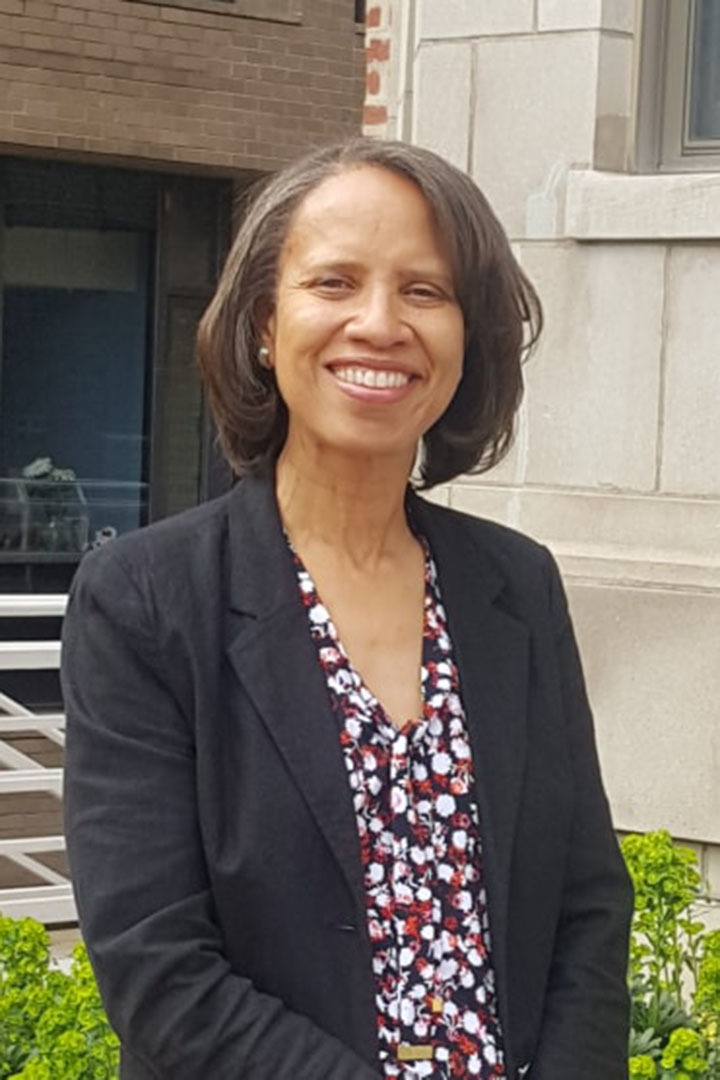 Karen Johnson
Senior Academic Advisor, Pre-Law
---
Contact:
Office Phone:
(202) 994-6210
801 22nd Street, NW, Suite 107
Washington DC
Karen Johnson became a full-time member of the CCAS team in September 2019 as an Academic Advisor in POD 1. She had been serving in this role on a temporary basis since January 2019. 
Karen received her J.D. from the University of Virginia and a B.A. in English from the University of the District of Columbia. Prior to transitioning to CCAS, Karen worked for Verizon as a Public Policy Director, where she mentored summer interns, and as an Attorney in MCI's Internet, Data, and Privacy group, where she chaired the Events/Education Subcommittee of Law & Public Policy's Diversity Committee. Karen also serves a consultant for a small business that provides advice and counseling to start-ups and entrepreneurs in the community. 
Karen is originally from New Orleans and loves biking, beach vacations, hiking with the dogs, eating good food, dancing to house music, listening to jazz, reading sci-fi and forensic mysteries, and creating cool things with a 3D printer.
Book a Pre-Law Advising Appointment
---
B.A. in English from the University of the District of Columbia
J.D. from the University of Virginia